12 Pieces Professional Auto Lockout Kit, Car Door Open Tools
$ 119.99
The 12 pieces Professional Automobile Lockout Kit is a great value. These automobile entry tools open a wide variety of cars, trucks, and vans locks. It is a good choice for locksmiths to get this auto lockout kit.

Package included:
9 high quality anti-slide staffs
3 pulling rulers
1 stopper
12 Pieces Professional Auto Lockout Kit, Car Door Open Tools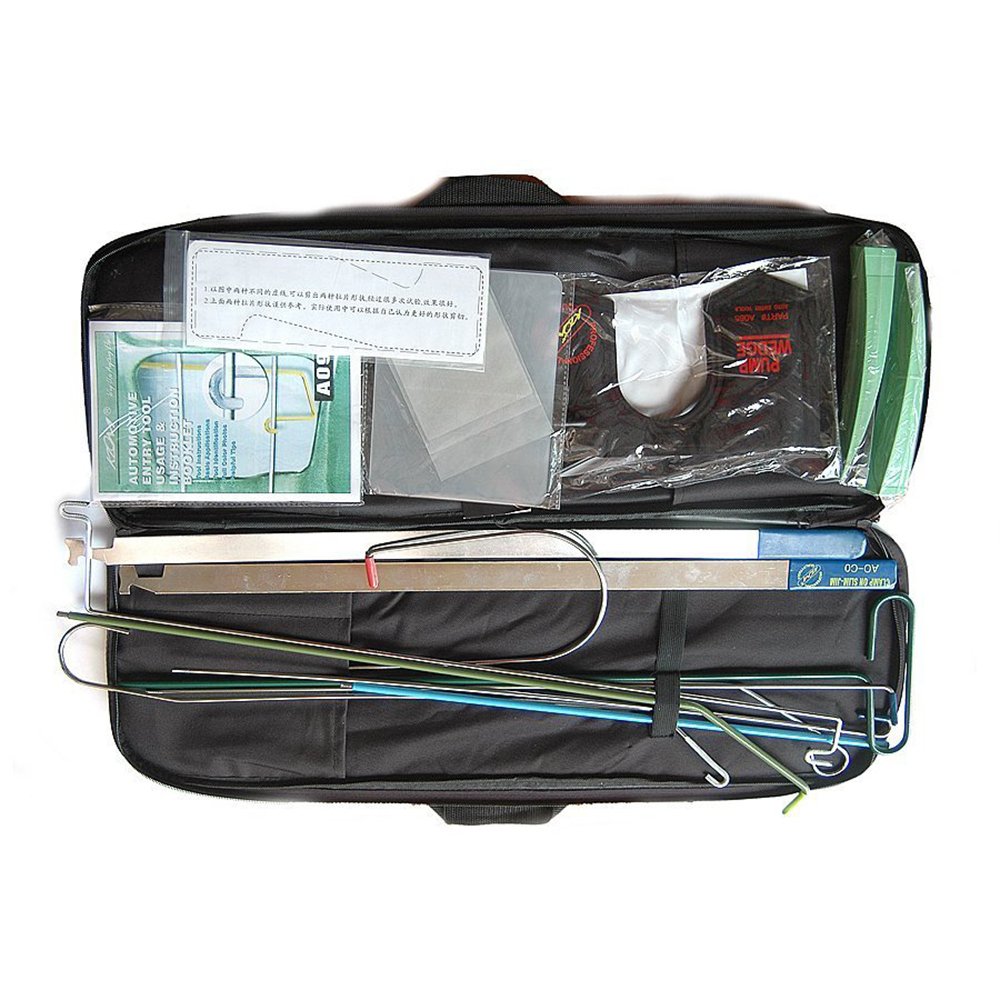 The 12 pieces Professional Automobile Lockout Kit is a great value. These automobile entry tools open a wide variety of cars, trucks, and vans locks. It is a good choice for locksmiths to get this auto lockout kit.
THANKS FOR COMING TO Barhomevip
WRITE YOUR OWN REVIEW
YOU'RE REVIEWING: 12 Pieces Professional Auto Lockout Kit, Car Door Open Tools
HOW DO YOU RATE THIS PRODUCT?
You May Also Like Automotive Lock Hook Picks Set