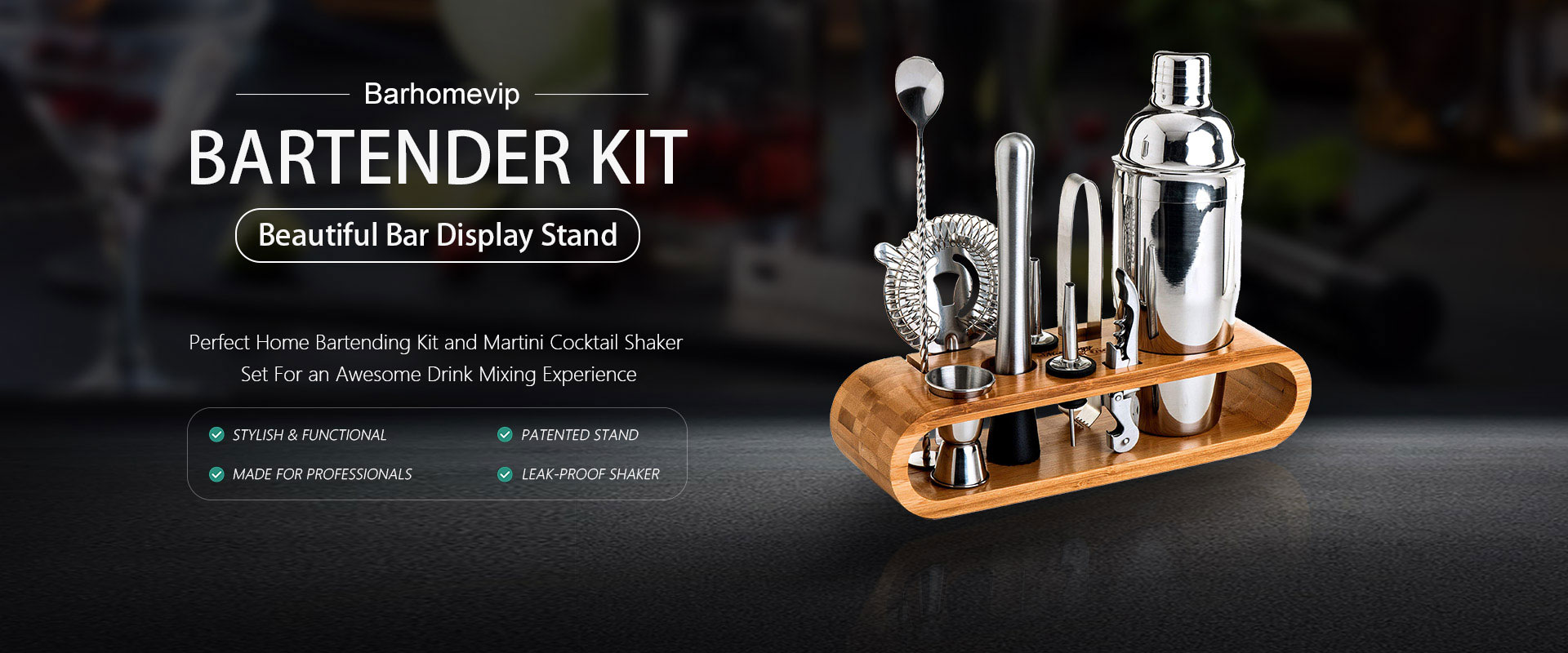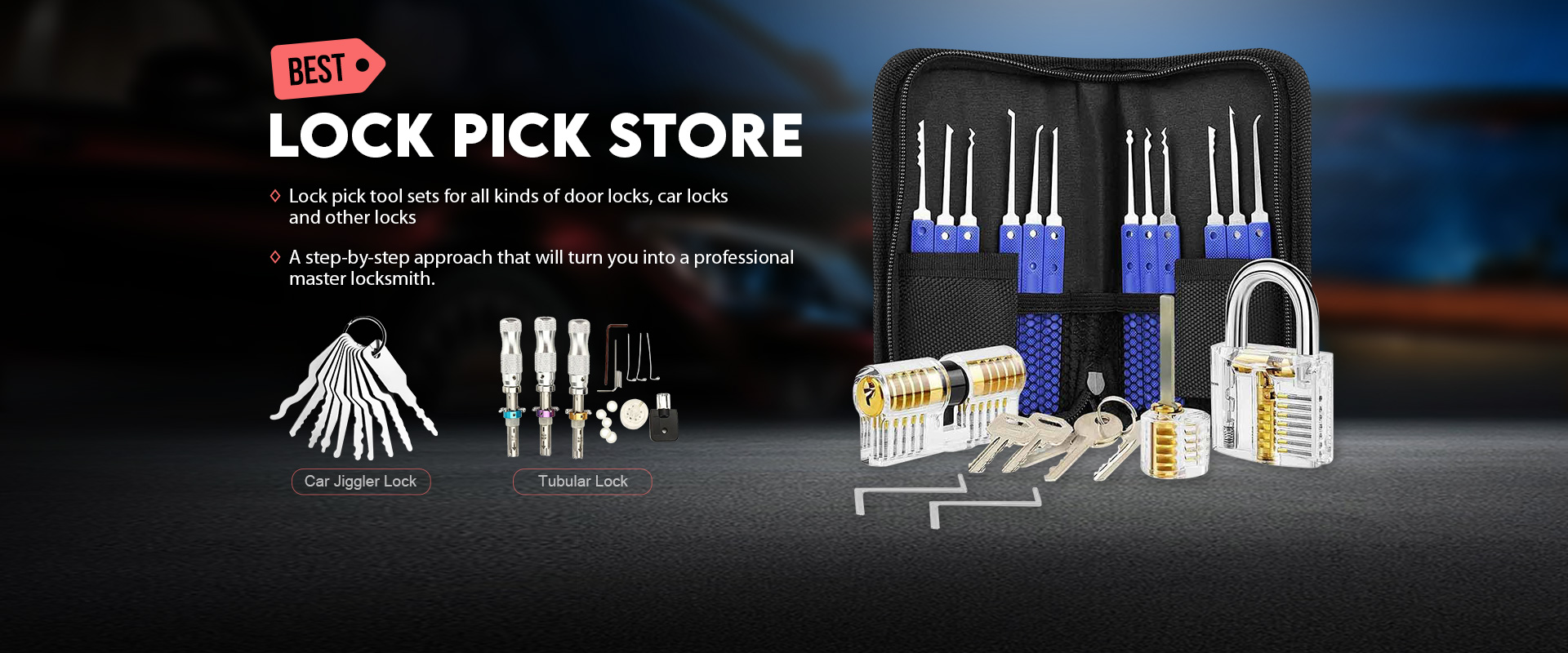 Explore our best selling kits
Which type of kit is right for you?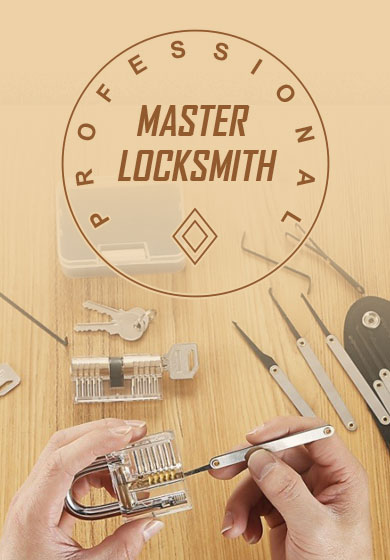 Lock Pick Set
We offer different kinds of lock pick sets for hobbyists or professional locksmiths. Lock picking tools here will give you the ability to open many types of locks, from cylinder locks, to tubular locks, to padlocks, to car door locks. Picking locks is a fun and challengeable activity for people. When you get the right pick tools, you will enjoy yourself in picking each lock you meet in the process of learning lockpicking.

Mixology Tool Sets
Summer is just around the corner, which means it's a great time to sit outside with a homemade cocktail. Our Cocktail Bartender Tools have everything you need to make standard cocktails, including Cocktail Shakers, Mixing Spoon, Muddler, Strainer, Wine opener, Pourer Spouts, Bottle Stopper and more on a Bamboo Storage Rack Stand. Mixology Bartender Kit are all with high quality!

Auto Tool
Auto Tool includes all the essential tools that can be used to pick your car door locks. These auto lockout kits are made from durable, long-lasting materials to last job after job. In addition to the complete set, we also provide individual tools, such as slim jim tool, auto decoder tool and air wedge. You can find the right auto tools to pick your car locks easily.