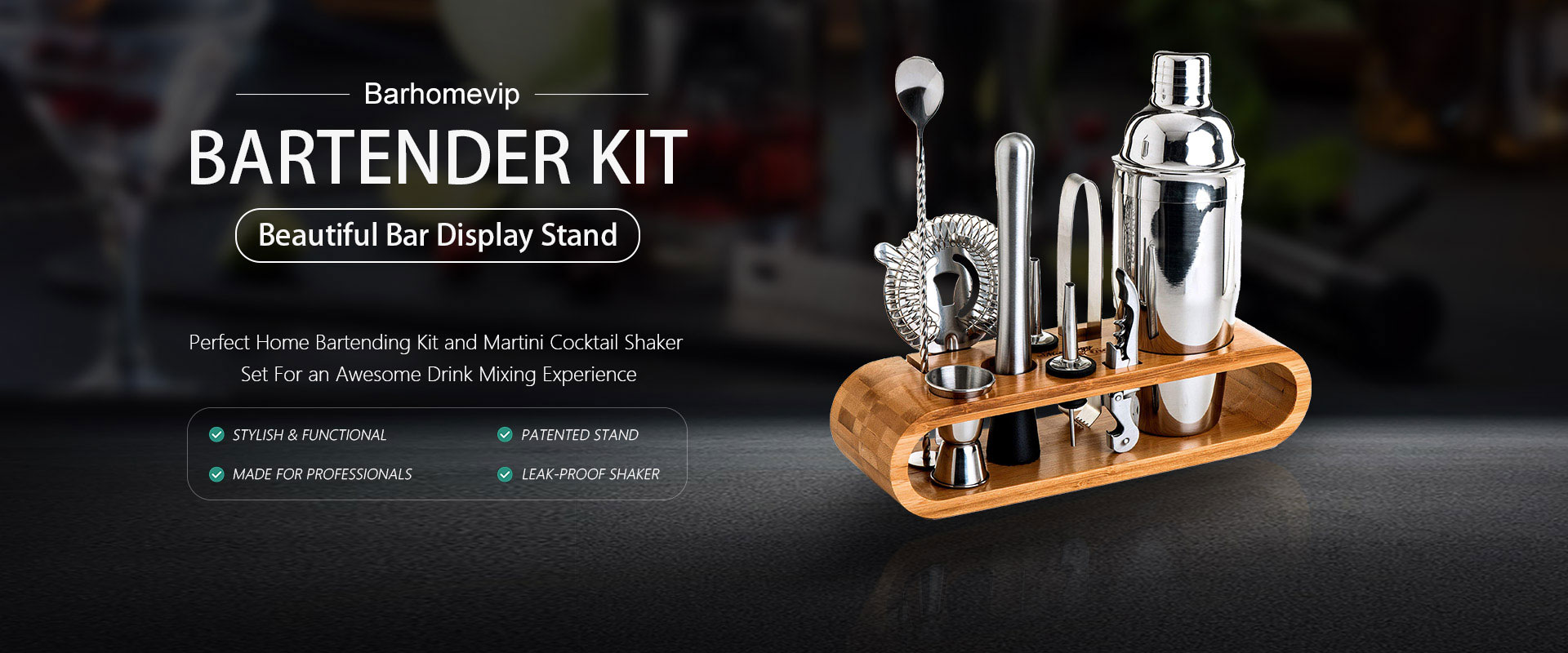 Explore our best selling kits
Which type of kit is right for you?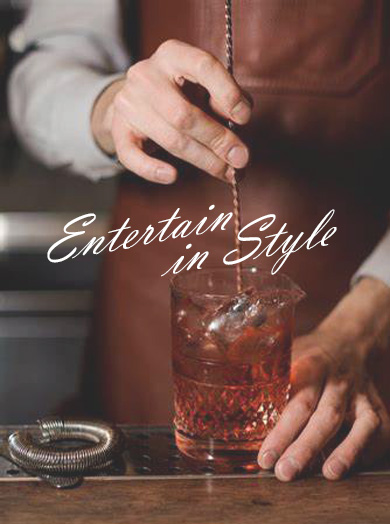 Cocktail Kits
The perfect size of the Cocktail Kits, designed for different cups, blended with woody aromas to bring you new food and spirit experiences and add new flavors to cocktails. Sip on a freshly brewed cocktail with visible smoke wafting from the glass for a fancy but ultimately delicious drink. Get the Cheap Smoked Cocktail Kit and achieve ideal smoke infusion!

Mixology Tool Sets
Summer is just around the corner, which means it's a great time to sit outside with a homemade cocktail. Our Cocktail Bartender Tools have everything you need to make standard cocktails, including Cocktail Shakers, Mixing Spoon, Muddler, Strainer, Wine opener, Pourer Spouts, Bottle Stopper and more on a Bamboo Storage Rack Stand. Mixology Bartender Kit are all with high quality!

Ice Wine Tools Set
The Ice Wine Tools Set are used for cocktail, soda water, drinks, etc to freeze your drinks, making you to enjoy the most original taste! These Metal Ice Cubes are made of food-grade stainless steel material, no rust, no leakage, safe and non-toxic and has long life. Beautifully packaged, they are the best gifts for men or husband!