12 Pieces Broken Key Extractor Set, Locksmith Tool Kit

8 reviews
$ 9.99
12 Pieces Broken Key Extractor Set is a professional broken key removal tool for locksmiths. It contains 8 pieces broken key removal hooks and 4 pieces broken key removal needles. A brilliant set of key extractors, designed or the removal of broken keys in upvc door locks.



Features:

100% high quality.

Material: Stainless Steel

Color: Blue

High Quality Steel Structure ,and soft features!

Hook length: Approx 11cm/4.3 inch

Needle length: Approx 9cm/3.5 inch
Locks provide us with security we need not only at home but something else. But the daily use of our keys over years can cause metal fatigue and breakage.
Trying to get a broken key out of a lock can be tricky.
This is a broken key removal set that is great for your home or office and a must have for anyone. It contains 8 pieces broken key removal hooks and 4 pieces broken key removal needles. This Broken Key Extractor Kit is an ideal choice for mechanic and locksmiths to get out broken keys.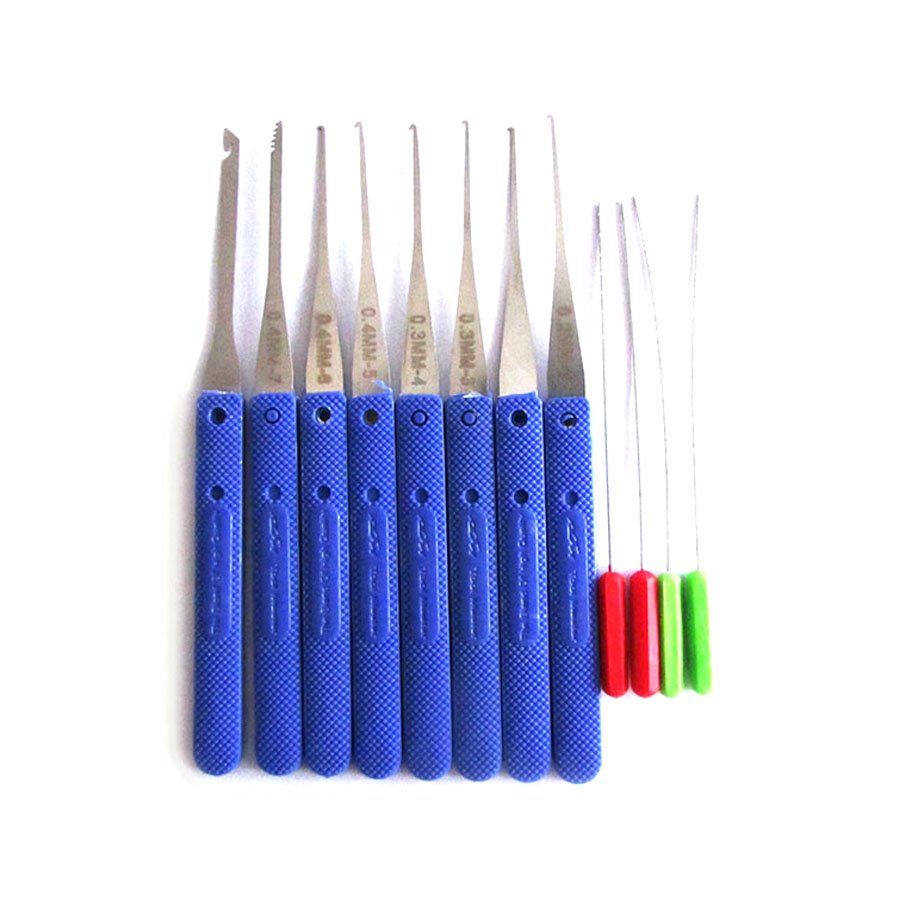 The Whole 12 Pieces Broken Extractor Tools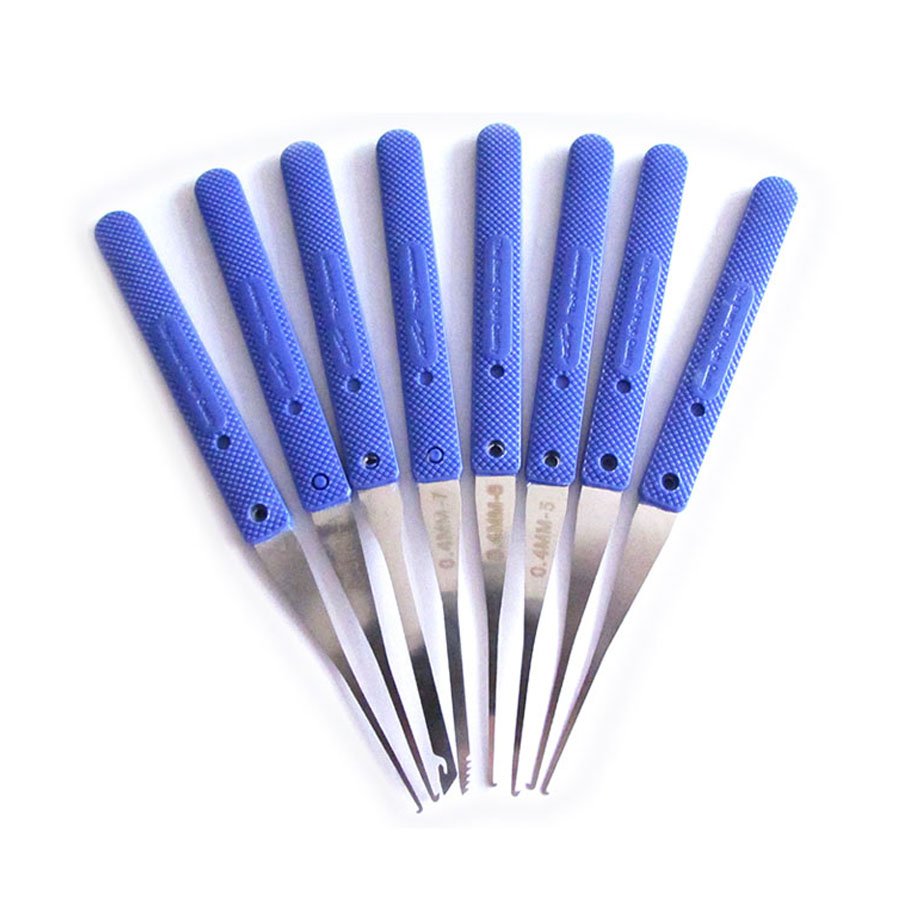 8 Pieces Broken Key Removal Hooks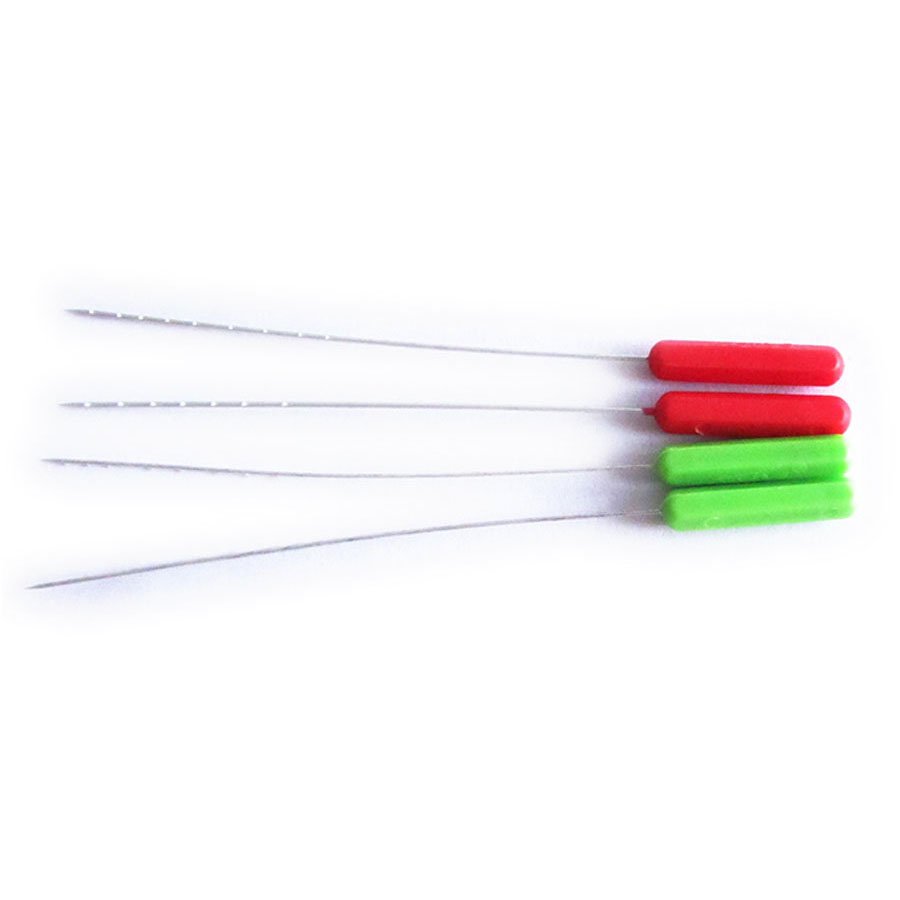 4 Pieces Broken Key Removal Needles
THANKS FOR COMING TO Barhomevip
WRITE YOUR OWN REVIEW
YOU'RE REVIEWING: 12 Pieces Broken Key Extractor Set, Locksmith Tool Kit
HOW DO YOU RATE THIS PRODUCT?
---
Gordon R

11 May 2023

Reliable and durable

I work in property management, and this kit has been a valuable addition to my maintenance toolkit. It's saved me time and money by avoiding expensive lock replacements.

Eamon

15 Apr 2023

Versatile tools

The 12 pieces broken key extractor set is a game-changer for locksmiths and hobbyists alike. It's durable, easy to handle, and the extractors have a great grip for successful key removal.

Richard oap

21 Mar 2023

Efficient tools

This extractor set is a lifesaver! I recently had a key break in my front door lock, and this kit made the extraction process a breeze. It's a must-have for homeowners.

Mr. Wayne

09 Feb 2023

Durable lock pick tool

I was skeptical about using a broken key extractor, but this set has changed my mind. It's incredibly effective, and the different sizes allow you to tackle various key extraction jobs.

RICHARD WILLIAMS

19 Jan 2023

Reliable lock pick set

As a DIY enthusiast, I needed a reliable broken key extractor set. This kit has proven its worth multiple times. It's easy to use, and the quality of the extractors is top-notch.

Paul S.

16 Dec 2022

High-quality tools

I can't count how many times this extractor set has saved the day! It's an essential tool for any locksmith. The variety of extractors in this kit ensures you're always prepared for any broken key situation.

Mustard Green

02 Nov 2022

nice tool

It is a good broken key extractor set for me. Various tools can be used to deal with different kinds of lock problems.

Trudi G.

13 Oct 2022

Works great

I like this broken key extractor set, all tools are made of good material. And they are durable and easy to use when I start to pick the broken keys in the lock.