18 Piece Stainless Steel Bar Kit Drink Mixer Set

3 reviews
VOLUME:
25.3 oz (750ML)
23.7 oz (700ML)
18.6 oz (550ML)
11.8 oz (350ML)
23.7 oz (700ML) / 20.3 oz (600ML)(Boston)
$ 45.99
Deluxe 18-Piece Shaker Set: Wow your friends, impress your dates and be the masterful bartender you've always wanted to be! Each bartender kit includes 1 Drinks Shaker(Select Available Shaker Volume: 25.3 oz /750ML, 23.7 oz/700ML, 18.6 oz/550ML, 11.8 oz/350ml), 1 Muddler, 1 Ice Tong, 1 Corkscrew, 1 Double Jigger (2/3 oz & 4/3 oz), 1 Strainer, 1 Bar Spoon, 3 Pourers, 1 Bottle Opener, 1 Acrylic Stand, and 6 Fruit Needles.

Premium Stainless Steel Material: The bartender kit is made of food-grade stainless steel that is known to be long-lasting, lightweight, and resistant to rust, dents, and scratches. Bartending kit is 100% safe, and won't affect the taste. Also, the bartender shaker is made of a mirror finish craft which is beautiful and fashionable. All accessories of this bar set are dishwasher friendly for quick and easy cleaning.

Convenient Bartender Set: This classy bartender set is easy to use even for novice bartenders. The utensils included in the set are easy to clean and dry. It also comes with a stylish bamboo stand, where you can easily organize your bar equipment with ease. Looks elegant and can be used to enhance service delivery in your bar.

Versatile Mixer Set: Our elegant bar essentials set is designed for multiple applications. It works perfectly in small clubs, lounges, big clubs, and even 5-star hotels. You can also use the bar set for drinks kit at home for parties or even when you want to enjoy drinks with your friends. There is no limit on where and when to use this classy product.

Time for Cool Drinks: you can use a mixology bartender kit for mixing any kind of drinks you want. Such as Mojito, Martini, Margaritas, Whiskey, Scotch, Vodka, Tequila, Gin, Rum, Sake, and more.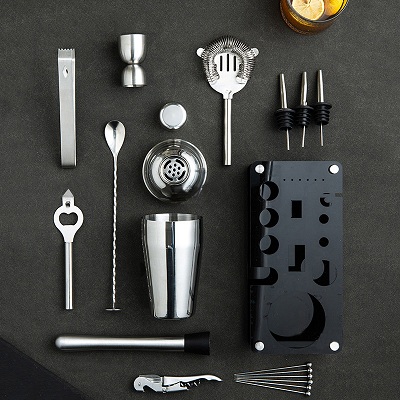 18 Piece Stainless Steel Bar Kit Drink Mixer Set Includes:
1x Acrylic Stand
1x Muddler
1x Drinks Shaker(Select Available Shaker Volume: 25.3 oz /750ML, 23.7 oz/700ML, 18.6 oz/550ML, 11.8 oz/350ml)
3x Pourers
1x Strainer
1x Mixing Spoon
1x Corkscrew
1x Double Jigger (2/3 oz & 4/3 oz)
1x Ice tongs
1x Bottle Opener
6x Fruit Needles
Why Do You Choose to Buy 18 Piece Stainless Steel Bar Kit Drink Set at Barhomevip?
There are few things people love more than a handcrafted drink! Wouldn't it be great to be able to make one for friends and family whenever you want? Well now you can with the barhomevip 18-piece bartender Shaker set.
From bartender novices to professional bartenders, everyone will be able to appreciate the beauty, craftsmanship and utility of this sturdy bartender set. Comes with all the tools and drink-making instructions out of the box to get going! all you need is some ingredients and some guests to try out your creations on!
Made from premium stainless steel, this set will see you through many a party or drink-making session thanks to its extreme durability. Once you're finished, just throw everything in the dishwasher, then back on the beautifully arranged stand, where each tool has a specific resting place. Looks snazzy, works great! Bring those cocktail craftsman dreams to life with this deluxe cocktail set from barhomevip!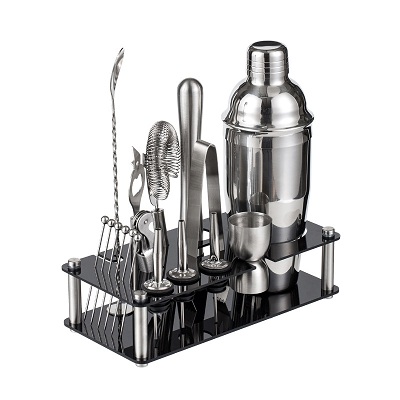 Show from Customer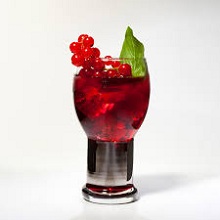 Number 1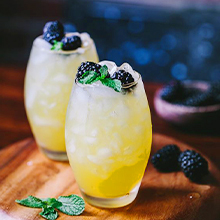 Number 2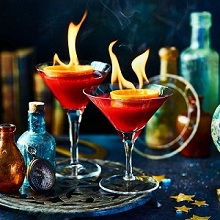 Number 3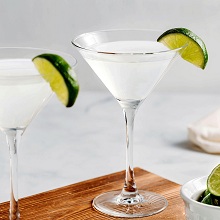 Number 4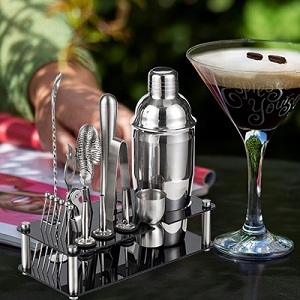 Chic Acrylic Storage Stand
Keep everything organized in a beautiful fashion thanks to the included Acrylic stand, which has a slot for every piece of equipment. Makes storing everything once you're done a total breeze, not to mention makes for a great decor piece around the house when it's not in use! Adds a touch of elegant to any wine cabinet, bar counter or kitchen!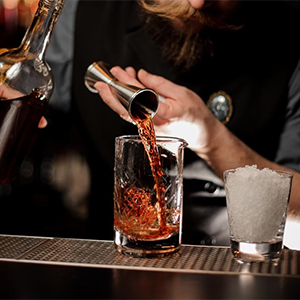 Double Sided Jigger
Calibrated marks include, 20ml(2/3oz), 40ml(4/3 oz).You'll have all of the measures you need for a world of classic and contemporary drinks.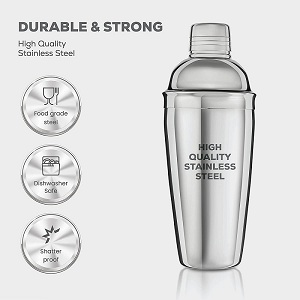 304 Stainless Steel & Stylish Appearance
All bartender kits are made of 304 stainless steel. Cocktail making safely & keep flavors, durable & rust-proof, not liquid leaking when shaking. Modern silver plating makes them have a great finish and stylish appearance, adds elegance to your home bar.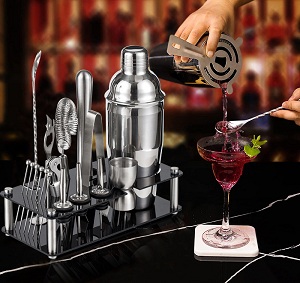 Good Bar Kit Drink Mixer Tools
Provide 4 fruit needles for customers. You can put your favorite fruits in your drinks. The spoon straw works great for stirring drinks up and then drinking from them. You can also use it as a bar-spoon measurement, which is meant for a small dose of syrup for an Old Fashioned, or a couple of spoons of Worcestershire sauce to make the Bloody Mary.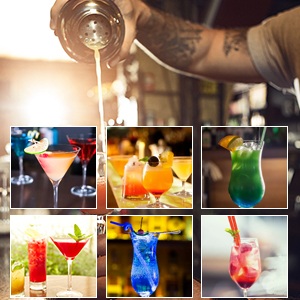 Making Your Great Mixing Drinks
This bar kit drink mixer set can help you to create a wide variety of drinks including Whiskey, Scotch, Vodka, Tequila, Gin, Rum, Brandy, Sake, milk tea, and ice coffee more. Just enjoy your experimenting with new drinks.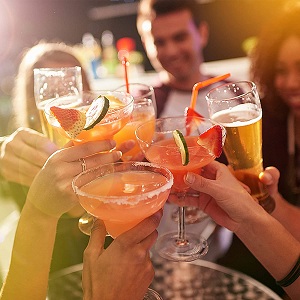 Enjoy Your Drinks With Your Friends
You can use this great bartender kit to make good drinks for your good friends. Enjoy yourself in the process of making drinks!
If you are a bartender beginner, owning it, you can quickly learn to make your favorite mixed drinks!
If you are a professional bartender, owning it, you will make you more professional!
Designed for home bars and parties, it will definitely take any party to the next level.
Amateur or experienced Bartender - this cocktail set is perfect for you!
THANKS FOR COMING TO Barhomevip
WRITE YOUR OWN REVIEW
YOU'RE REVIEWING: 18 Piece Stainless Steel Bar Kit Drink Mixer Set
HOW DO YOU RATE THIS PRODUCT?
---
Felix

16 Aug 2022

Qualité et dising validés par notre fils

Set de qualité, utilisé le week-end depuis janvier, dans son appartement.

La qualité n'a pas bougé.

Bonnie J

05 Aug 2022

Cute

Such a cute set. Would be a good gift

Tays

16 Jun 2022

Great customer service

it looks good
You May Also Like 12 Piece Bar Tools Bartender Mixology Kit With Bamboo Stand

2 Review(s)