2 Pieces Disc Detainer Lock Pick Set, Locksmith Tools
$ 36.99
A Disc-detainer (disc lock) is a lock design that uses rotating discs as locking components. In most designs the discs interface with a sidebar when properly rotated to allow them to actuate the locking bolt.

2 Pieces Disc Detainer Lock Pick Set includes:
1 x Disc Locks Pick
1 x rear tension pick
2 Pieces Disc Detainer Lock Pick Set, Locksmith Tools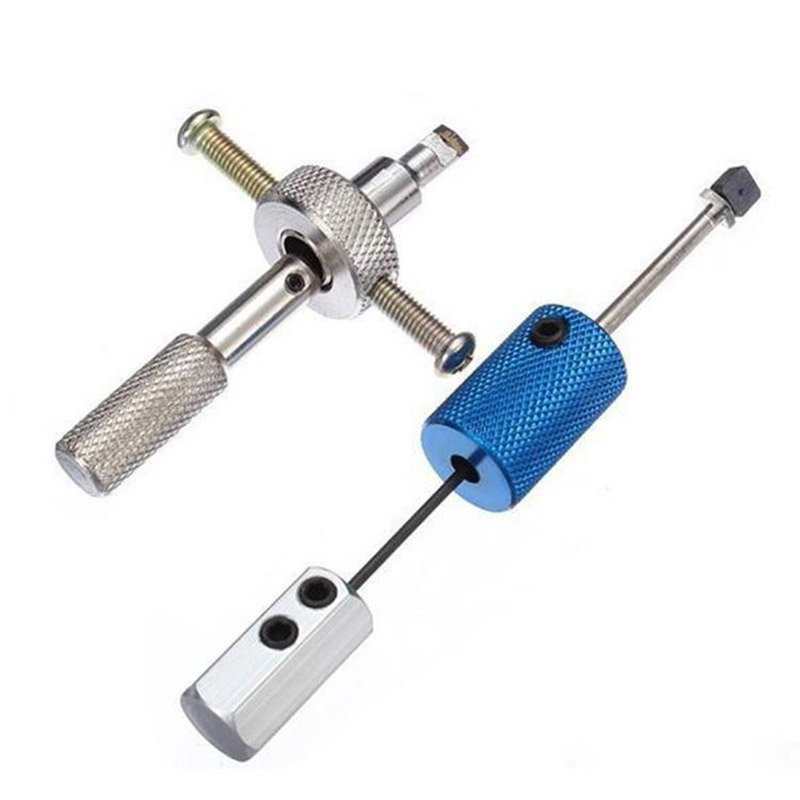 This Disc Detainer Lock Pick Set contain 1 x Disc Locks Pick and 1 x rear tension pick, can be used to open the adamantine lock.
A Disc-detainer (disc lock, disk lock) is a lock design that uses rotating discs as locking components. In most designs the discs interface with a sidebar when properly rotated to allow them to actuate the locking bolt.
Disc-detainers are primarily associated with Abloy locks, but ABUS, Kryptonite, and many other brands have begun making them, too.
THANKS FOR COMING TO Barhomevip
WRITE YOUR OWN REVIEW
YOU'RE REVIEWING: 2 Pieces Disc Detainer Lock Pick Set, Locksmith Tools
HOW DO YOU RATE THIS PRODUCT?
You May Also Like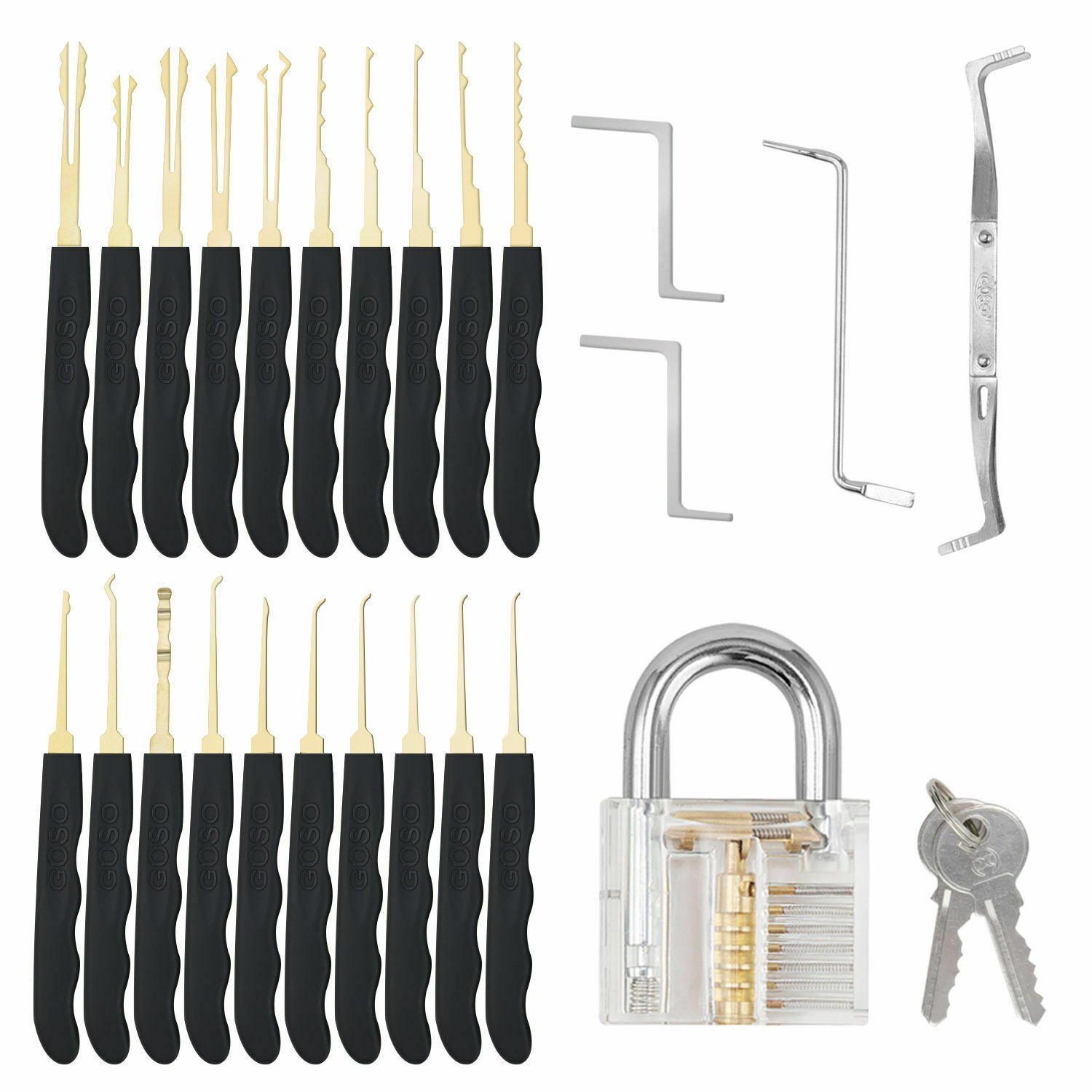 24 Pieces Lock Pick Set with Transparent Practice Padlock

1 Review(s) 14 Pieces Dimple Lock Pick Set with Round Handle

1 Review(s)