Lishi Key Cutter Tool For Key Blanks Cutting, Auto Key Cutting Machine Locksmith Tool

1 reviews
$ 45.99
Lishi Key Cutter Lishi pliers applies stainless steel with refined technology, sharp-edged features to cut keys in a precise way, which can be used for cutting auto keys, motorcycle keys and even door keys.
Lishi Key Cutter Tool For Key Blanks Cutting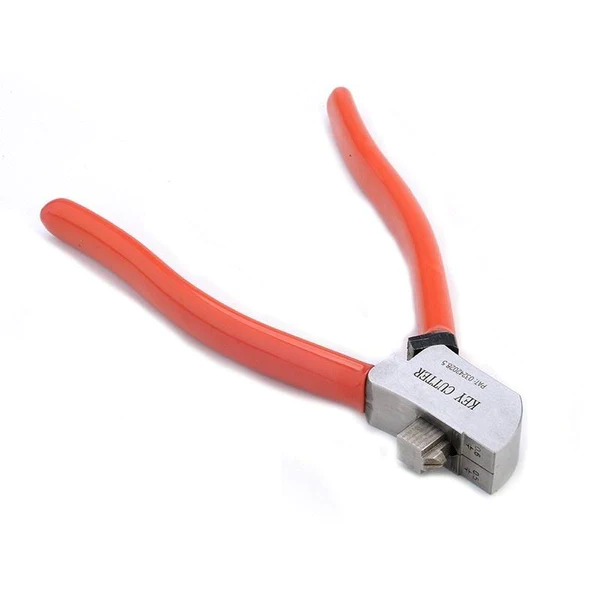 Features:
1. Lishi Key Cutter Tool has been made of alloy with a structure of the turning between racks and gears, can be used to cut flat keys directly.
2. It is sharp and durable. When using it, the No.1-bit-key can be cut out once, including (Auto Keys, MOTO Keys and even if the door keys).
3. There is the graduation: 0.5-0.6 (mm) and centerline on the front of the cutting; so locksmiths don't need to use other tools when working.
4. No matter anywhere, any time, this Auto Key Cutting Machine Tool can be well-used. So it not only brings convenient to locksmiths work, but also saves them much more time.
THANKS FOR COMING TO Barhomevip
WRITE YOUR OWN REVIEW
YOU'RE REVIEWING: Lishi Key Cutter Tool For Key Blanks Cutting, Auto Key Cutting Machine Locksmith Tool
HOW DO YOU RATE THIS PRODUCT?
---
Rocky

16 Dec 2022

good lishi key cutter tool

This key cutter tool is made of premium material and it is convenient to use and cut the keys into the right shape.
You May Also Like Lishi AM5 2 in 1 Pick and Decoder Tool for American Lock Padlocks

1 Review(s) Lishi HON66 2 in 1 Pick and Decoder Tool, Locksmith Tool for Honda

1 Review(s) Lishi SC4 2 in 1 Pick Decoder Locksmith Tool for SC, 6 Pin Keyway Locks

4 Review(s)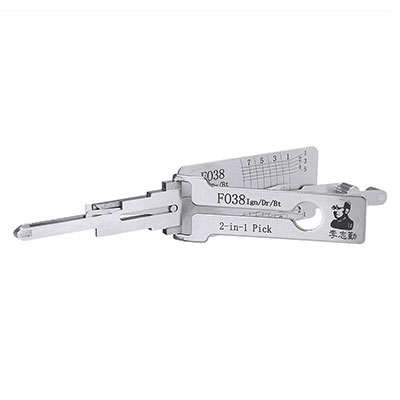 Lishi FO38 2 in 1 Decoder and Pick, Auto Locksmith Tool

7 Review(s)