Lishi SS002 2-in-1 Pick and Decoder Tool, Locksmith Tool for S-Groove Door Lock
$ 39.99
Lishi SS002 Pick and Decoder Tool is a reading and pick tool for civil door locks. Mainly used for frequently encounteredfire door, which can be opened and read by positioning.
Lishi SS002 2-in-1 Pick and Decoder Tool For S-Groove Door Locks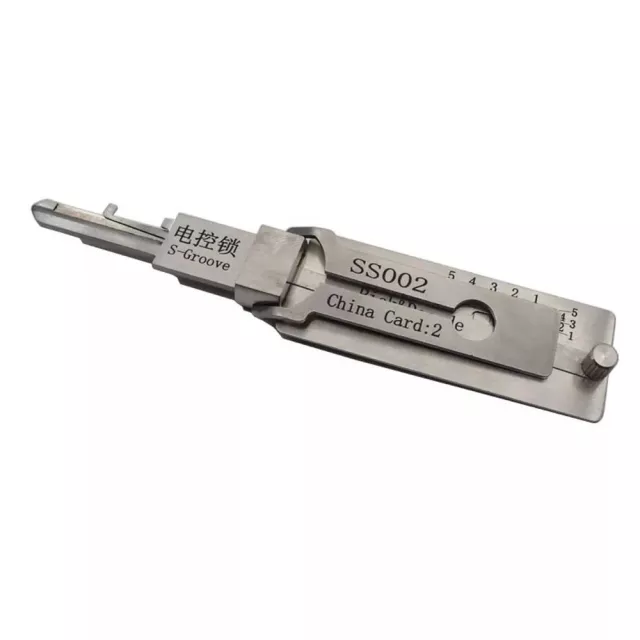 Lishi SS002 Auto Pick Tool is a stainless steel automatic unlocking tool that is designed to pick and decode S-Groove Door Locks or Civil Locks. Locksmiths can learn to pick specific locks with the help of this Lishi Auto Pick Tool. It is also a perfect choice for people who want to master the skill of lockpicking.

Lishi SS002 Mainly Used for: Electric control lock, Guli S-slot civilian lock, Encounteredfire door Locks, Civil locks.
THANKS FOR COMING TO Barhomevip
WRITE YOUR OWN REVIEW
YOU'RE REVIEWING: Lishi SS002 2-in-1 Pick and Decoder Tool, Locksmith Tool for S-Groove Door Lock
HOW DO YOU RATE THIS PRODUCT?
You May Also Like Lishi SC4 2 in 1 Pick Decoder Locksmith Tool for SC, 6 Pin Keyway Locks

1 Review(s)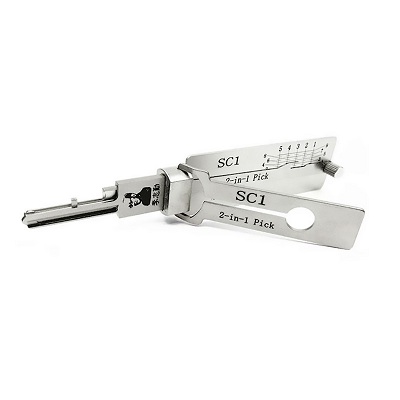 Lishi SC1 2 in 1 Pick Decoder Tool for SC, 5 Pin Keyway Locks

2 Review(s)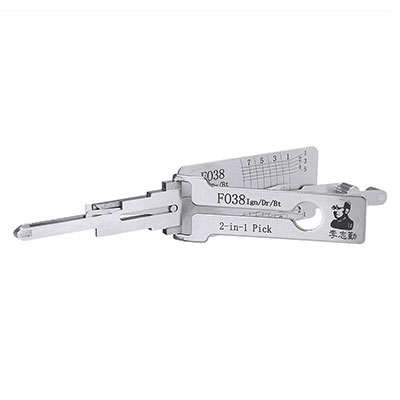 Lishi FO38 2 in 1 Decoder and Pick, Auto Locksmith Tool

1 Review(s)