Stainless Steel Cheese Knife, 7.3 inch, Serrated Edge with Handle
$ 7.99
Sleek Cheese Knife: This innovative cheese knife will effortlessly cut through an array of cheeses, hard and soft. The unique and gorgeous design makes it the perfect serving knife for a cheese platter.

Fit For All Tasks: Designed to handle both small and large kitchen tasks with durability. Crafted with high 304 stainless steel, each knife is conical ground and ice tempered to ensure long-lasting sharpness.

Stainless Steel Edge: It features a wide, single-sided serrated edge that is made from 304 stainless steel. The cheese knife also has a forked end for serving.

Ergonomic Handle: The contours of the knife's firm stainless-steel handle allow for ultimate comfort and control.
As the master of your kitchen, you deserve the right tools to express your creativity. This indispensable knife allows you to dominate kitchen adventures that require precision.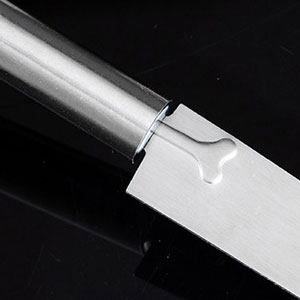 Polished Stainless Steel
This cheese knife is made of durable, rust-resistant, stain-resistant steel with a mirror-polish finish.
Serrated Blade
The stainless-steel serrated blade's sharp edge cuts through hard cheese with ease.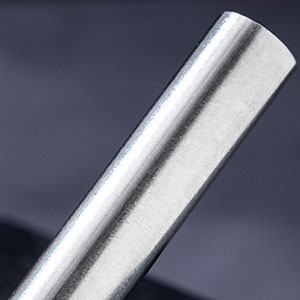 Comfortable Handle
The knife's smooth, ergonomic, stainless-steel handle allows for a comfortable grip and ultimate control.
THANKS FOR COMING TO Barhomevip
WRITE YOUR OWN REVIEW
YOU'RE REVIEWING: Stainless Steel Cheese Knife, 7.3 inch, Serrated Edge with Handle
HOW DO YOU RATE THIS PRODUCT?
You May Also Like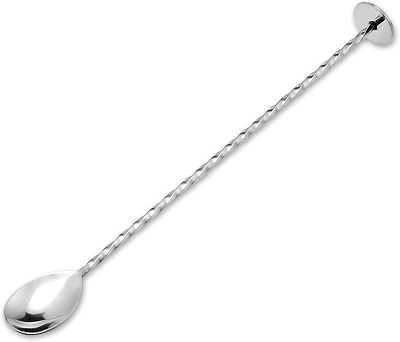 Bar Mixing Spoon, Stainless Steel Bar Long Spoon with Spiral Pattern

1 Review(s)