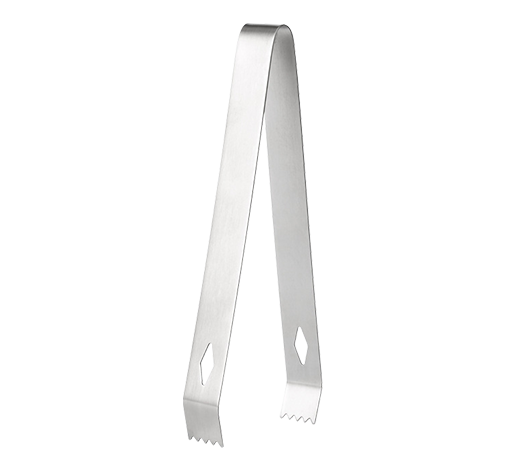 Bar Ice Tongs
Ice is one of the most important ingredients in cocktails. An important bar tool that will help bartenders handle ice is the
bar tongs
. They allow you to effortlessly grab ice without having to touch it with your fingers that could contaminate the drinks.
Use premium ice tongs to serve ice spheres and ice cubes for impressive hand-crafted cocktails -- while keeping your ice pristine, clean and sanitary. Our ice tongs offer a refined way to transport ice for preparing innovative and sophisticated cocktails for your guests. They're strong, durable, and easy to rinse and wipe clean. Plus, bartenders will love the versatility of these bar tongs -- they can be used to carry ice, serve fruit, or pick up garnishes.
Our elegant
ice tongs
are available in a variety of trendy finishes including gold-plated, copper-plated, black-plated, and stainless steel.