Upgraded Wine Opener Kit With Foil Cutter,Wine Stopper And Extra Spiral(Bronze)
$ 29.99
【High-quality & Ease Of Use】: Each element of our set is made of high-quality materials due to its simple and attractive design made of durable stainless steel, it provides an excellent combination of beauty and practicality. The ergonomic design manual lever opener is the perfect partner for elegant dinners. Adapt a lever principle that removes the cork in a few seconds with a simple action.

【Durable Material Of The Gift】: Made of heavy-duty zinc alloy with bronze-plated grips , metal gears& a Teflon-coated spiral. Luxurious and durablity ,we can use them as a handy tool enough longer.

【Safe And Easy To Use】: Easy operation and dependable cork removal Cork comes out of the wine bottle in one piece with minimal effort! The foil cutter works great and makes it easier to use the wine openers Clear instructions are in the box.

【Easy To Operate】: It's classic straight-up performance mechanism ensures a quick opening of your favorite wines- Simply attach the wine opener to the bottle with one hand, and then pull the lever upwards and downwards - it's off with the cork in seconds.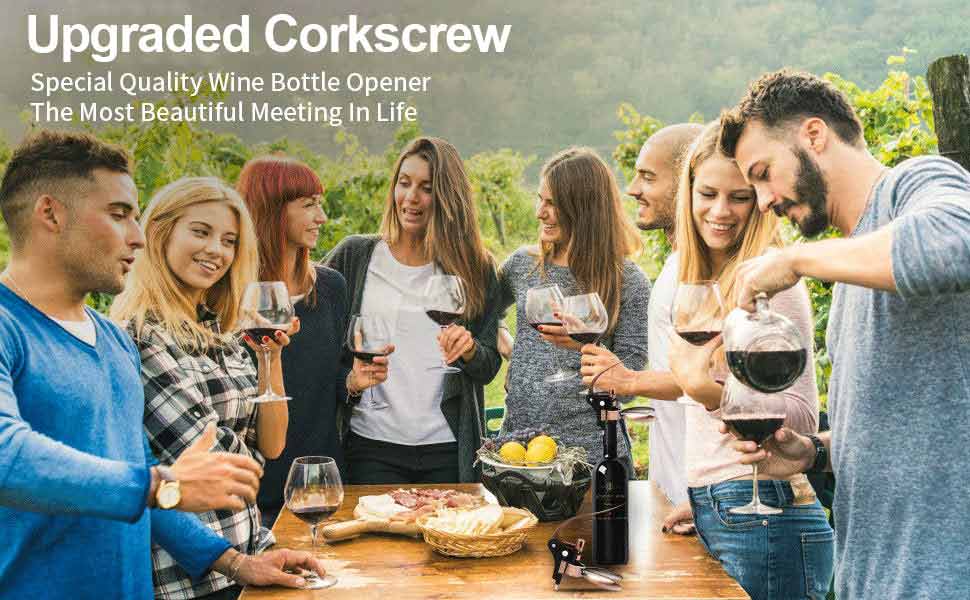 The Wine Bottle Opener takes you on a journey into the depths of flavor!
Whether its a bottle of red or white wine, this manual cork extractor makes opening wine a breeze.
The traditional winged corkscrew by Holleringlan is designed to easily open corked wine bottles, even for men or women with weak hands or poor grip.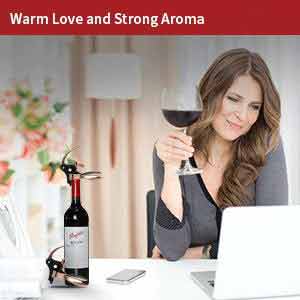 Wine lovers unite!
Made by high quality ABS material, High quality needle surface of wine opener treated with food grade and resistance to corrosion. Food Grade Silicone for the wine pourer.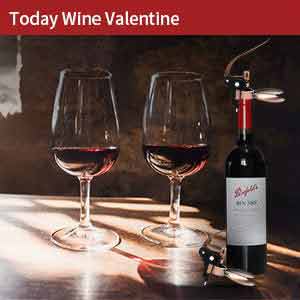 Happiness Begins With A Glass Of Wine
Suitable for lady bro party, increasing child's hands-on ability and sense of achievement when having family dinner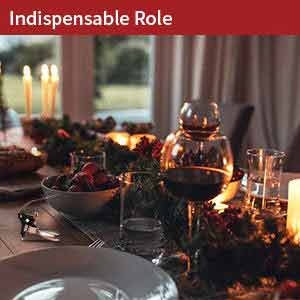 Unique Wine Gift Idea
Packaged in a classy cognac-color cherry wood case, there's nothing like it for a wedding, anniversary, birthday or housewarming gift, or as a present to cultivate important business connections or donor relationships.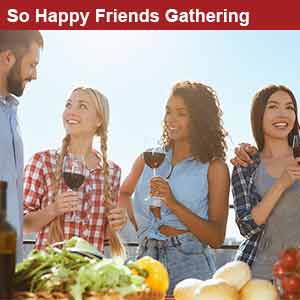 So happy Friends gathering
Enjoy the beauty of red wine, sit on the joy of life, enjoyment has just begun. Enjoy the heart, I have my happy life, I have my drunk love, I have my wonderful.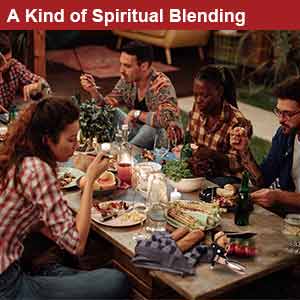 A kind of spiritual blending
A quiet nobility, a refined temperament, lightly smelling, elegant and noble. The color is deep and eye-catching, and the appearance is gorgeous and elegant.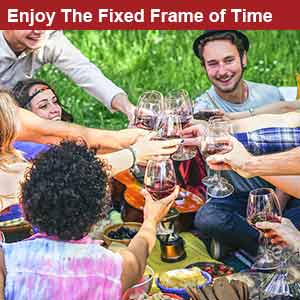 Enjoy the fixed frame of time
The aroma of wine flows between the lips, the five flavors of life are full, release romantic passion, and enjoy a beautiful life. It is the extension of the connotation, coming from every detail.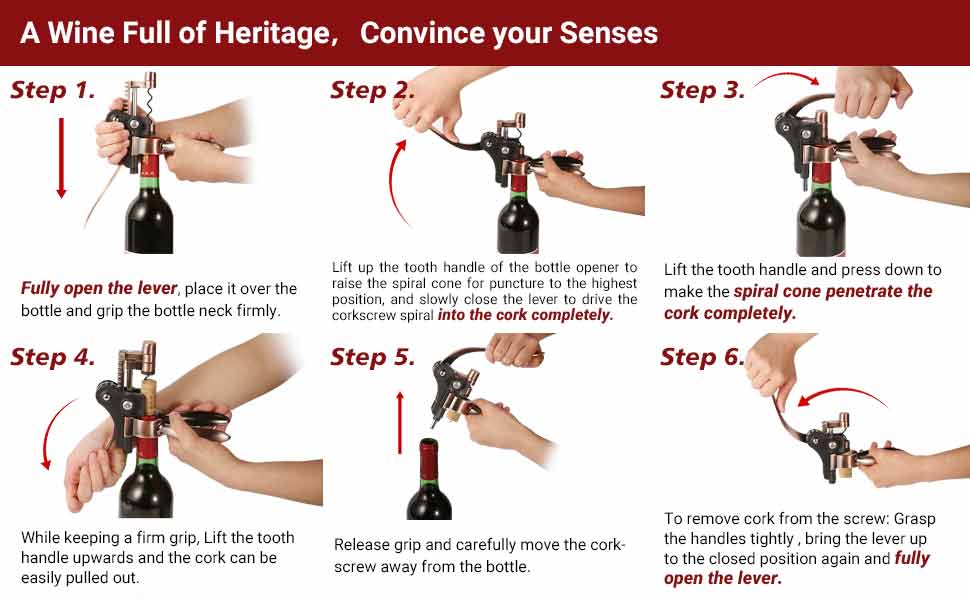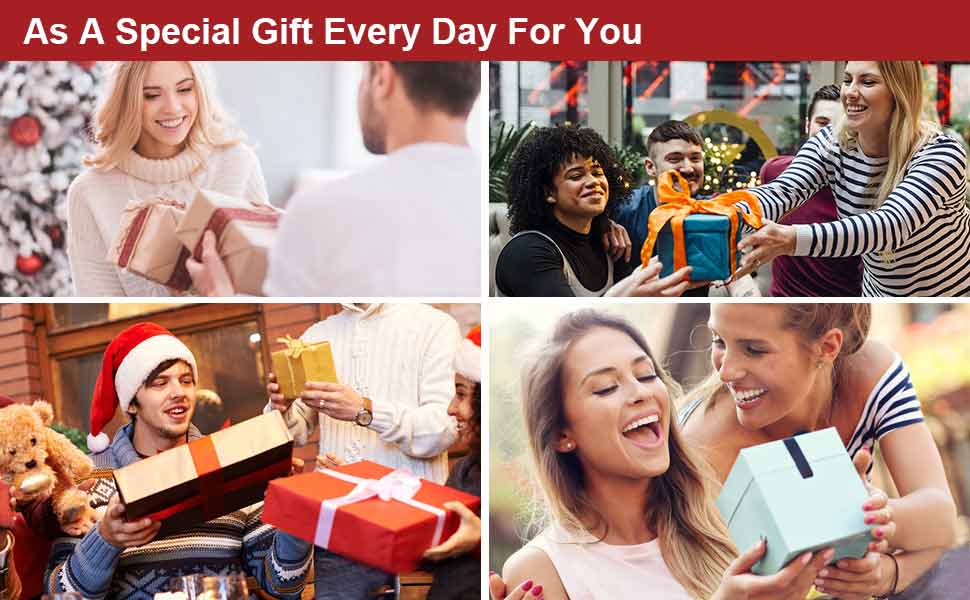 THANKS FOR COMING TO Barhomevip
WRITE YOUR OWN REVIEW
YOU'RE REVIEWING: Upgraded Wine Opener Kit With Foil Cutter,Wine Stopper And Extra Spiral(Bronze)
HOW DO YOU RATE THIS PRODUCT?
You May Also Like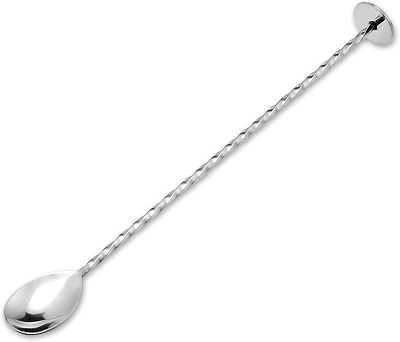 Bar Mixing Spoon, Stainless Steel Bar Long Spoon with Spiral Pattern

1 Review(s)