2/3 oz & 4/3 oz Japanese Style Double Jigger With Rolled Lip Design For Bar Accessories
VOLUME:
2/3 oz - 4/3 oz

1/2 oz - 1 oz
$ 9.99
Elegant Design: Inspired by Japanese design, this drink jigger is the dual volume jigger that provides efficiency and accuracy when dispensing spirits and drinks for bars and clubs.

Perfect for Home Bar: If you want to make drinks at home, our Jigger for Bartending is what you really need. Our double Jigger can help you make a beautiful drink very well. You can enjoy delicious drinks with your family or friends.

Less Waste: You can be the fastest bartender in the world, but that doesn't matter if you aren't accurate. Use this drink measuring jigger to be both fast and accurate. The rounded edge lip helps reduce liquor waste and results in more balanced drinks.

Food-Grade Quality: Our jigger design meets the highest standards. Made of durable 304 food grade stainless steel. It is dishwasher-friendly, making it one of the best alcohol blender appliances.

Easy to Wash: You can wash our double Jigger by hand. You can also wash our Measuring Jigger in the dishwasher.
Imagine being able to mix and serve perfectly well-rounded drinks to your friends and family, while being able to feel confident and enjoy every minute of it. This jigger cherishes for your special moments by giving you the control needed to mix the perfect drinks with confidence, style, and ease. It's the ideal addition to the rest of your drink supplies.
The Double Jigger for Anyone both Professional and Beginners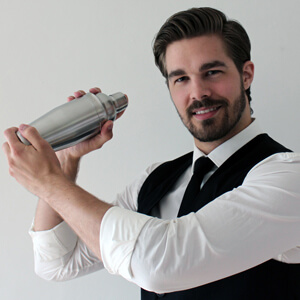 For Bartenders & Home Bars
Do you work as a bartender or just want to be able to surprise your friends and family with flavor bursting drinks at your next dinner party? Then this jigger is for you!.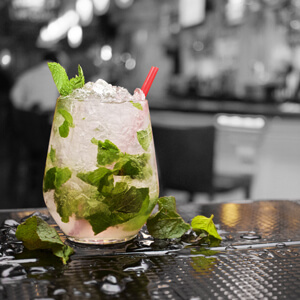 For Drink Lovers
Any real drink lover knows how important it is to have the right equipment when it comes to mixing the perfect drink. This double jigger is a must have!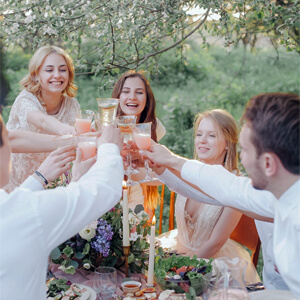 For Party People
Impress your friends with perfectly mixed drinks or host a drink mixing competition at your next dinner party. It's fun, simple and bring your guests closer together. Ready... Set... Mix!
THANKS FOR COMING TO Barhomevip
WRITE YOUR OWN REVIEW
YOU'RE REVIEWING: 2/3 oz & 4/3 oz Japanese Style Double Jigger With Rolled Lip Design For Bar Accessories
HOW DO YOU RATE THIS PRODUCT?