Smoking Kit Wood Smoke Infuser with Wood Chips, Smoker Machine for Steak Cheese
$ 35.99
The Whole Smoking Infuser Kit: This Smoking Infuser Kit includes 1 Smoking Gun, 1 Flexible Hose, 1 Cleaning Brush, 2 Filter grid, 1 Small Screwdriver, 1 User Manual, 1 Bag of Wood Chips. Flexible hose and specially designed nozzle make this Smoking Gun a versatile all-purpose Food Smoker.

Multipurpose Smoking Gun: Our smoke infuser is good for drinks like cocktail, whiskey, vodka, rum, and for food, vegetable, cheese, dessert and so on. Beverages and foods that have been smoked by a smoker gun that looks more appetizing and taste better.

Simple and Efficient: Our smoke infuser easy to assemble, disassemble and transport. After assembling the main body, just put 2 AA batteries (not included) and press the button to start using. Smoking gun is suitable for your home kitchen, bar, restaurant or outdoor use as barbecue, picnic, hiking, fishing, etc.

Perfect Machine for Your Kitchen: If you like smoky flavors and want to add it to your home cooking without having to fire up the grill, this smoke infuser is for you. Let's make it a fun addition to your kitchen!
Barhomevip smoking gun food smoker can generate intense cold smoke which will be absorbed into food and drinks without adding any heat. Our portable smoker gun allows you to capture the smoke and use it to your favorite cocktails and variety of foods.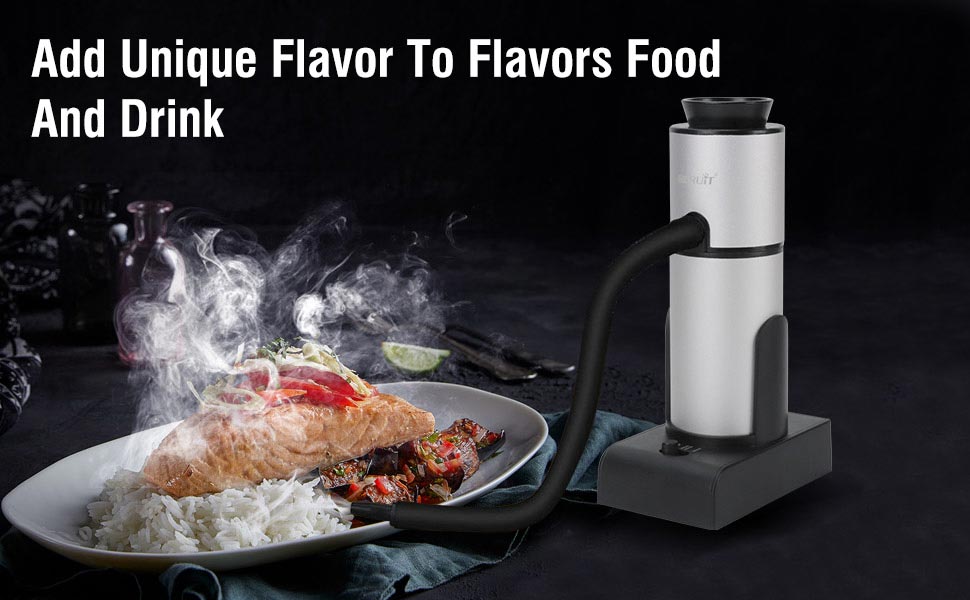 Steps to Use the Smoking Infuser at Home & Bar
Step1: Put the food in a container.
Step2: Seal the container and insert into the smoke pipe.
Step3: Put the smoke into the smoke gun and press the power button.
Step4: Ignite the smoke powder, fill the container with smoke, and wait until the smoke settles.
DIY Possible: You can easily choose your favorite natural wood chips flavor and control the smoking time and effect. It' s Your Show Time!
Wiping or washing is easy to clean, but using a dishwasher is not recommended.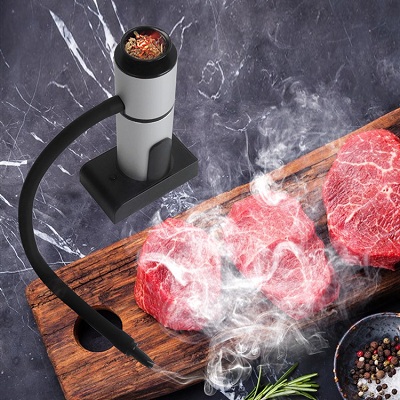 Explore More Delicious Recipes by Smoking Gun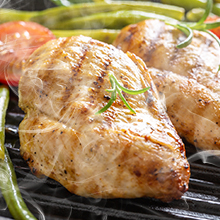 Smoked Chicken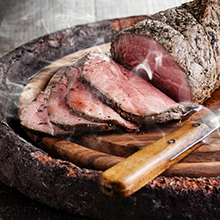 Smoked Steak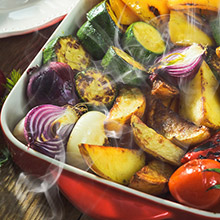 Smoked Vegetables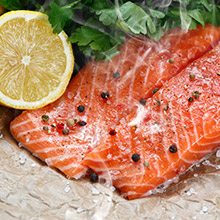 Smoked Salmon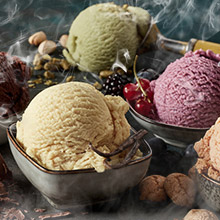 Smoked Desserts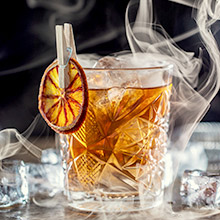 Smoked Cocktails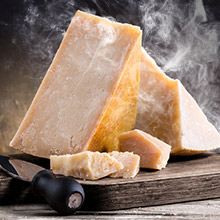 Smoked Cheese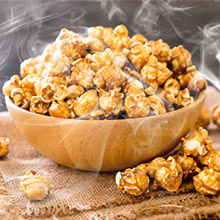 Smoked Popcorns
THANKS FOR COMING TO Barhomevip
WRITE YOUR OWN REVIEW
YOU'RE REVIEWING: Smoking Kit Wood Smoke Infuser with Wood Chips, Smoker Machine for Steak Cheese
HOW DO YOU RATE THIS PRODUCT?