Chimney Smoker, Old Fashioned Wood Smoker Kit with 4 Wood Chips ( Apple, Cherry, Pecan, Oak)
$ 48.99
Complete Cocktail Smoker Kit: This cocktail smoker kit includes 1 Cocktail Smoker, 1 Cleaning Brush, 1 Mesh Filter, 4 Boxes of Mixed Wood Chips. Cocktail Kit will bring you a brand new food experience.

Blaze the Senses: Old fashioned smoker kit can ignite your sensory stimulation. The tender smoky flavor will be produced quickly when cold smoke is absorbed into food and drink which can also avoid burning food in high temperature. You can clearly feel the flavor of smoky natural wood from your mouth into your body, it will completely change the way you experience food and spirits.

Easy to Use: Hand-held smoker is very simple to operate, prepare the smoking gun, mixed wine and cup, use smoking gun to ignite chips which need fully burn, smoke top for cocktails and shake it slightly, stand for a few minutes, flavored drink is made.

Multipurpose Smoking Kit: Whiskey smoker is suitable for DIY, you can make natural flavored drinks according to your own taste, also infuse wine, meats, cheese, dried fruits, BBQ and more! Furthermore smoke infuser allow you to create the perfect mood for any occasions include kitchen, bar, or outdoor use like picnic, hiking, fishing and so on.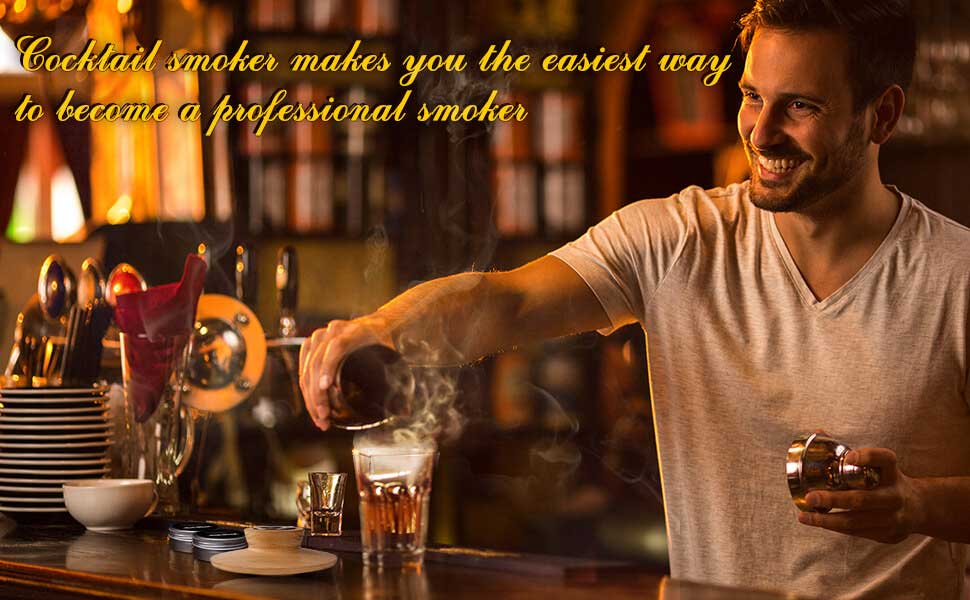 Give New Flavours to Your Drinks: With APPLE, CHERRY, PECAN, and OAK wood chips, discover or rediscover your favorite drinks. Flavored natural smoking fuel is added to the smoker and burnt with a kitchen torch, creating a cascading waterfall of culinary smoke while enhancing the flavor of your food and spirits.
4 Boxes of Wood Chips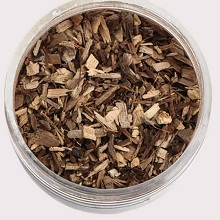 Pecan Wood Chips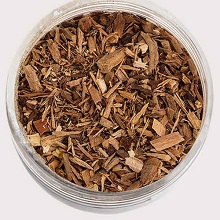 Apple Wood Chips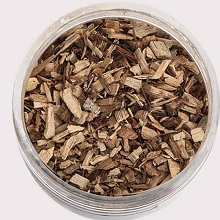 Oak Wood Chips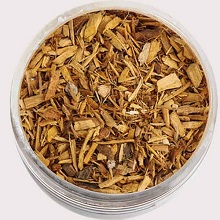 Cherry Wood Chips
How to Use the Smoker Kit at Home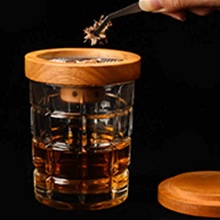 Place the Smoker Kit on Your Drink
Pour the drink into the glass and place the cocktail smoker on the glass.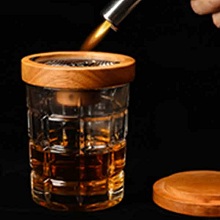 Ignite the Wood Chips
lgnite woodchips with kitchen torch.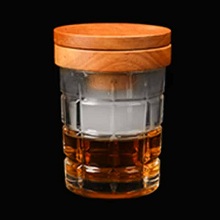 Cover the Smoker Lid
Close the lid and wait for about 30 seconds.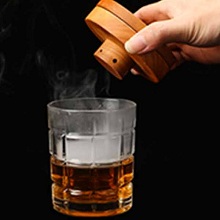 Enjoy Your Smoked Drinks
Lift the Cocktail Smoker out of the glass and ready for smoked drink.
THANKS FOR COMING TO Barhomevip
WRITE YOUR OWN REVIEW
YOU'RE REVIEWING: Chimney Smoker, Old Fashioned Wood Smoker Kit with 4 Wood Chips ( Apple, Cherry, Pecan, Oak)
HOW DO YOU RATE THIS PRODUCT?