4 Pack Wood Chips Set for Smoking Kit (Apple, Oak, Pecan, Cherry)
$ 25.99
Widely Used: Comes with 4 X 2.1oz wood chips, whether you want to add smoke, sweetness and saltiness to old-fashioned whiskey, bourbon, cocktail, steak, cheese or fish, you can choose the right one to enrich your Recipes, you can even mix them to create your own recipes.

Premium Wood Chips Set: Use your favorite handheld smoker to add aromas of apple, cherry, pecan and oak. It can even mix multiple flavors, a great companion for smoky food and beverage lovers, adding natural smoky flavor, perfect for your first taste of wood smoke.

Natural Smoker Wood Chips: Our smoking gun wood chips do not add any chemicals, pre-soaked artificial flavor extracts or preservatives. Degree baking to optimize the flavor extracted from the wood. These all-natural wood cocktails perfectly blend the tastes of professionals, connoisseurs and casual chefs or bartenders.

Easy to Ignite: Made of natural hardwood, specially designed and made into small pieces of a portable smoking gun, used with any portable smoking gun, hand-held smoke infuser, or cocktail smoker kit. Put these highly flammable wood chips into the application you want and ignite it to produce cold smoke, and add a real flavored smoky flavor to the food or drink without changing its texture.
4 packs of reusable wood chips for smoker with different flavors (apple, cherry, oak, pecan), 100% pure wood material, no harmful fillers, a perfect match for smoked food and drinks, infusing delicious flavors with natural smoke.
4 Packs of Wood Chips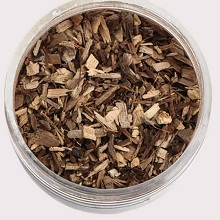 Pecan Wood Chips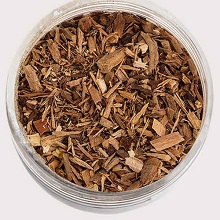 Apple Wood Chips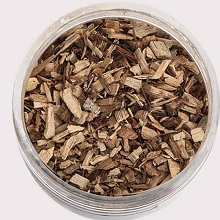 Oak Wood Chips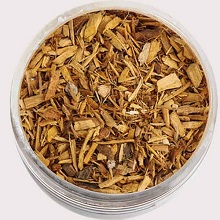 Cherry Wood Chips
Why Should You Choose Wood Chips Set for Drinks or Food?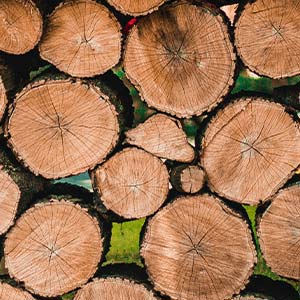 Natural Wood Chips
100% natural wood chips, only vanilla is added to enhance or balance the flavor, does not contain any chemicals or preservatives. The aroma of smoky natural wood chips will definitely leave your mouth watering and unforgettable.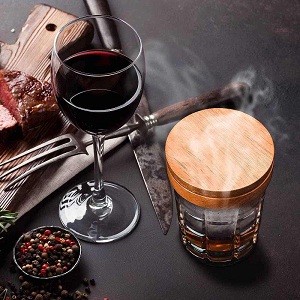 Perfect Match for Smoky Drinks
These carefully prepared wood chips can perfectly match various beverages such as cocktails and whiskey. The smoky flavor is poured into the drink and then to the mouth, and then to the body, you can be clear Feel the smell of smoky natural wood, leaving you endless aftertaste.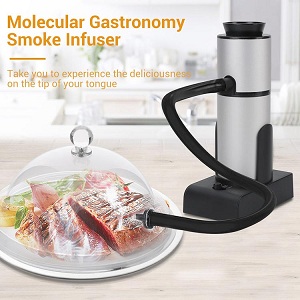 Add Smoky Flavor to Food
We have added spices, herbs and tea to the wood chips, so that the wood chips can not only maintain the original taste when smoking meat, but also add a refreshing feeling, thereby reducing the greasy feeling of the meat, so our wood chips is very suitable for Smoked meats.
Let's start to explore more delicious recipes by smoke infuser!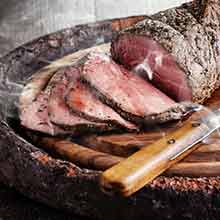 Smoked Steak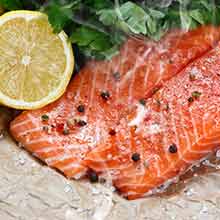 Smoked Salmon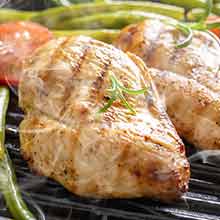 Smoked Chicken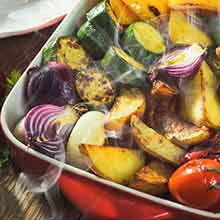 Smoked Vegetables
THANKS FOR COMING TO Barhomevip
WRITE YOUR OWN REVIEW
YOU'RE REVIEWING: 4 Pack Wood Chips Set for Smoking Kit (Apple, Oak, Pecan, Cherry)
HOW DO YOU RATE THIS PRODUCT?